g jewelry has been on vacation.
what have i been doing?
well i fully enjoyed the holidays,
did my fair share of eating shopping and partying,
got the fam together, the ususal holiday digs
my mother brought a bunch of old photos for everyone so i scanned mine
they are so great i wanted to share with everyone, then i started going thru
more and more old photos, had the scanner hooked up so i scanned hella photos.
its been a hell of a great decade so i wanted to share. i love to share.
check out all these old pics
http://www.facebook.com/photo.php?pid=8361111&l=8c4b7c3223&id=759458134
lurk my facebook, i've been having fun.
super grateful to be so blessed. i LOVE life.
today i'm back at it, finishing up that batch of earrings i posted pics of before
we always got to have some beats going. jam on this:
repost from:
http://www.frank151.com/blog/2010/12/26/the_mikidz_show_with_dj_z_trip_download
The MikiDz Show With DJ Z-Trip [DOWNLOAD]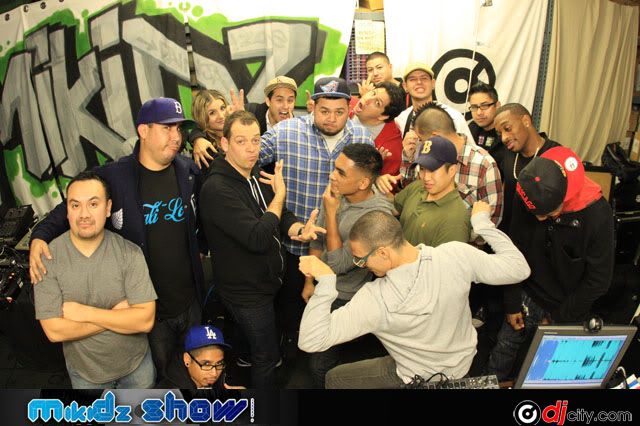 DJ Z-Trip was on DJ City's MikiDz Show a couple weeks ago and put together an ill live set that you can now
DOWNLOAD For FREE
. There are also photos, a video and an interview which you can read in its entirety on www.djcity.com.