First Friday was fun as always.
check the
fb photo album
we got DJ Element to rock the tables for us so the vibe was extra chill
i went across the street to get pizza,
it was good to see alot more vendors out there.
i also caught this sweet street performer.
we moved down a little ways but got a bigger space maybe next month
we will get some live art going on down there.
or get some more artists to show & sell some stuff
so if you missed it come out next month, its the place to be, but come early, the cops cut the music off promptly at 10pm
we went over to check the homie Brez and Indian Ink II going on at Pravus - it was the dopeness
the art detour is going on next weekend March 19-20
so stop by Pravus @ 5th Street & Roosevelt if u like
ahhh THIS weekend March 12-13 is the
AZ Aloha Festival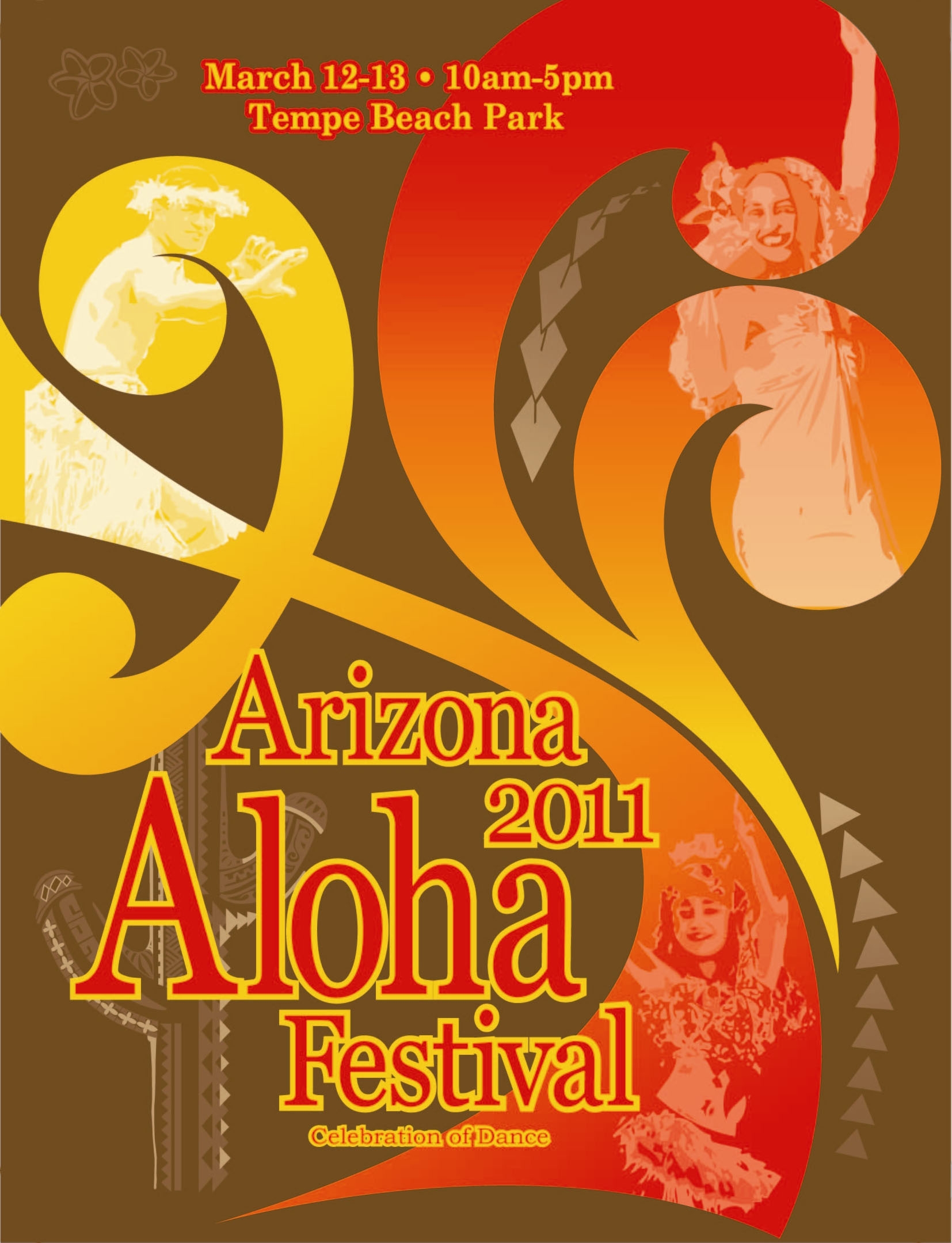 it keeps gettng bigger and its the best
great eats, great people, & great earrings everywhere.
they get down on the coconut shells i love it.
got some last year (lower left)
but yeah check out all that awesomeness. i want moar!
lol i went back a year on my
twitpics
to find that